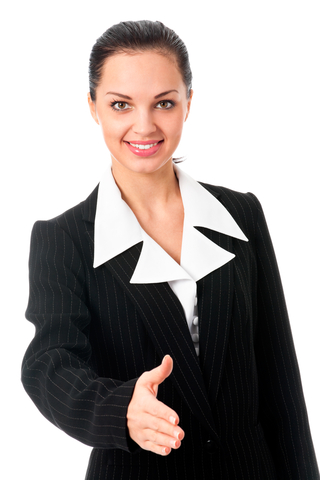 Trusted & Reliable Hard Money/Private Money Originator/Broker
As one of the premiere hard money brokers in the United States, we offer real estate financing for all kinds of investment properties, including residential fix and flip, commercial, industrial, multifamily, mixed use property and more. With multiple hard money and private money lending sources, we strive to get the most effective loan structure and rates for our clients. Our resources allow us to close quickly and securely on real estate investments even when conventional lenders turn you away.
Our flexible, creative and professional team has years of experience in the alternative mortgage industry. Our services cater to individual borrowers seeking a loan, as well as private investors interested in investing in secured deeds of trust.
We secure funding for:
Loans from $35,000 to $6,000,000 with terms from 3 months to 36 months.
Alternative products available with terms up to 30 years.
Single family, multifamily, commercial, land and construction.
Depending upon transaction type, loans as high as 75% of purchase price, ARV, or appraised value.
Higher LTV, ARV-based and participation loan options are also available.